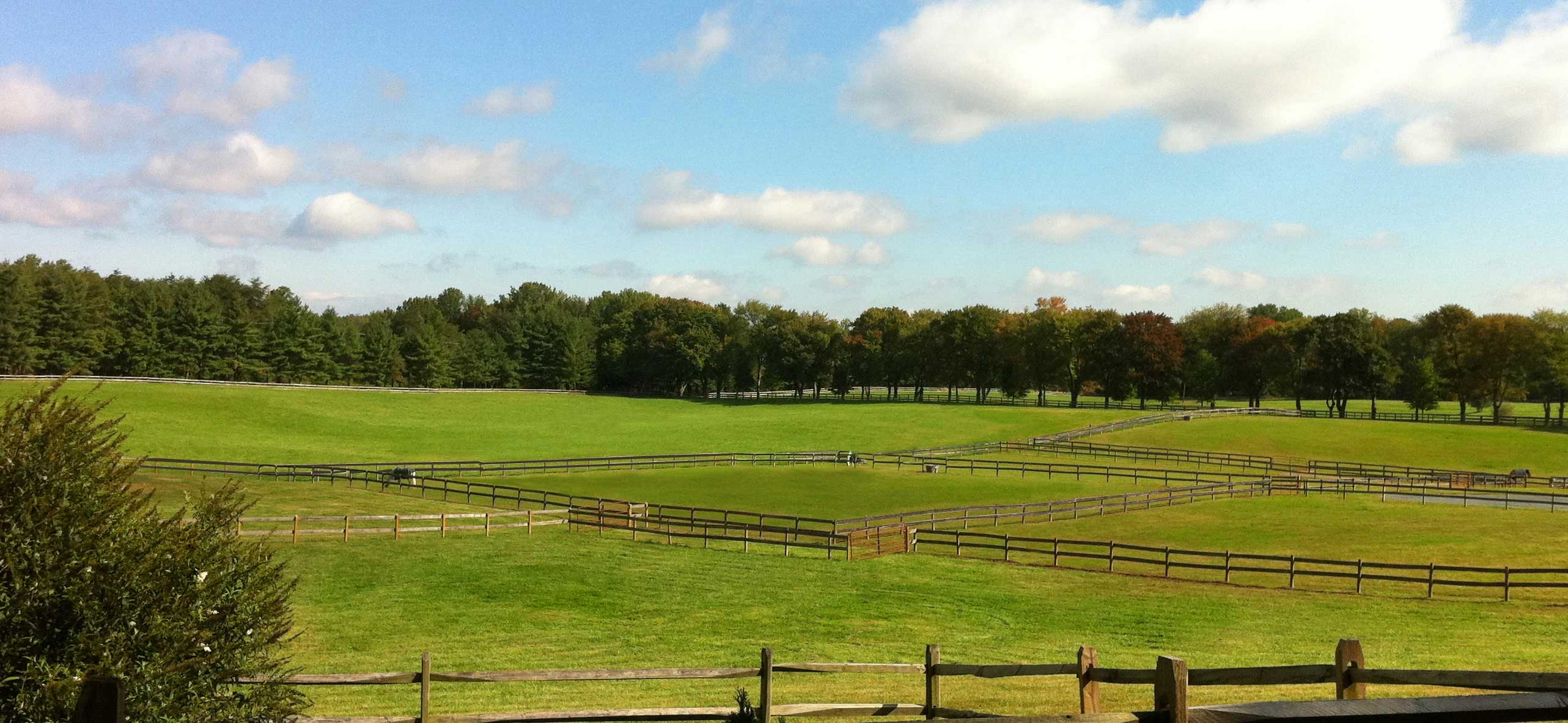 BOB HUBBARD HORSE TRANSPORTATION 
HISTORY
What began as a modest horse transport business featuring a single pickup truck and two-horse trailer has evolved into one of the industry's largest horse transportation fleets. We operate more than 30 tractor-trailer vans and 15 additional support units that cross the nation weekly under the management of professionals with decades of experience in every aspect of horse transportation.
Bob Hubbard Horse Transportation, Inc.'s long history of excellence and dedication to the horse world is why leading owners, breeders, and sports organizations have trusted us with the safe delivery of their horses. Annually, we ship thousands of horses of all breeds as well as Alpacas and Llamas. Among the infamous horses we have transported are the legendary Black Stallion, Cigar, Point Given, California Chrome, Budweiser Clydesdales as well as Triple Crown winners American Pharoah, and Justify. In addition, we served as the official horse transportation provider for the XXIII Olympiad, as well as the Breeders' Cup and the Gold Cup. Bob Hubbard Horse Transportation was pleased to be the Official ground horse transportation for the 2010 World Equestrian Games.
We offer door-to-door single-horse service as well as special charters and van-load shipments. Whether you're relocating, sending your student off to school with their horse, going to race, show, or breed, you can rely on Bob Hubbard Horse Transportation, Inc. the first name in horse transport services.