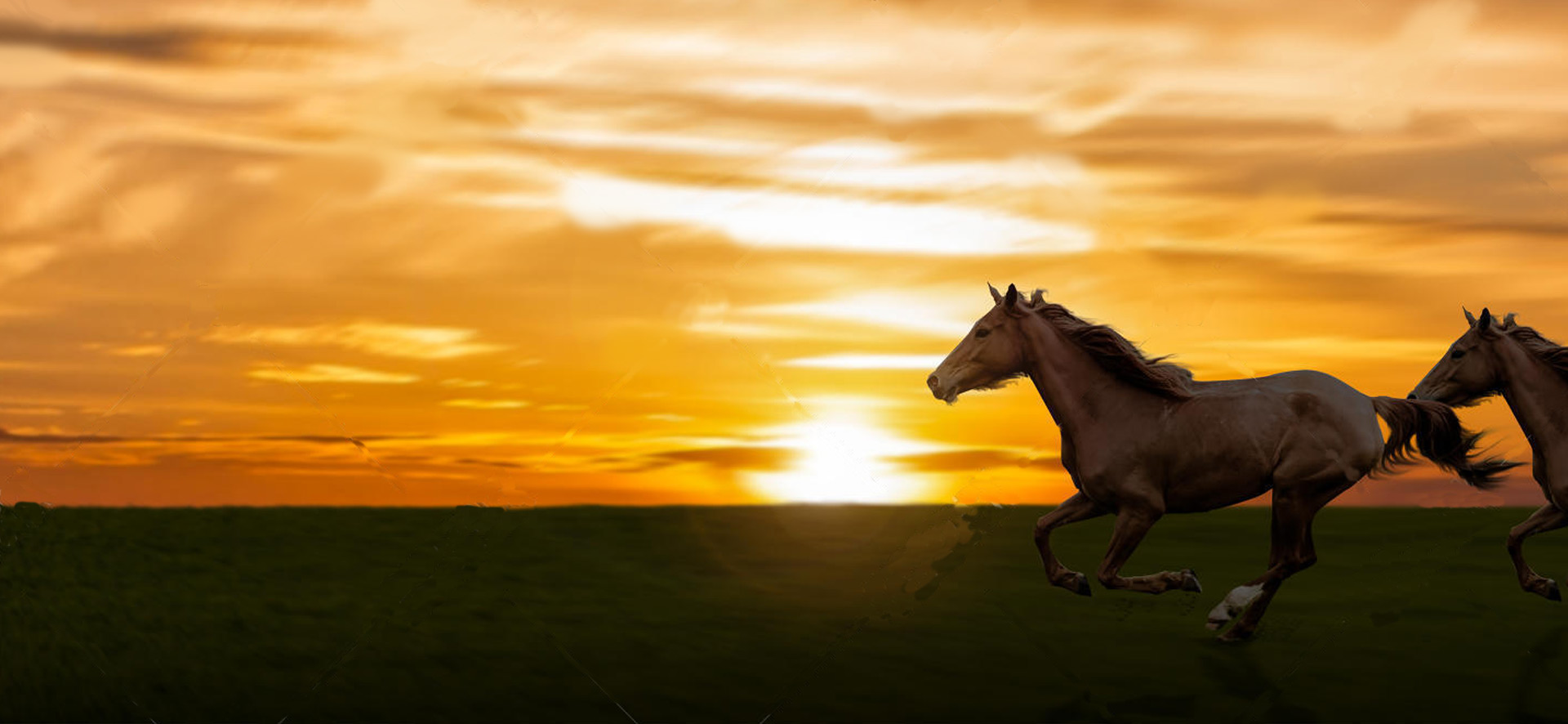 HORSE TRANSPORTATION SERVICES
Bob Hubbard Horse Transportation, Inc. is recognized nationwide for its tradition of superior horse transportation services spanning more than 40 years.
One of the industry's largest horse transportation fleets with terminals in California, Florida, Washington and Kentucky, Bob Hubbard Horse Transportation is linked to nearly every major center of horse activity in the nation.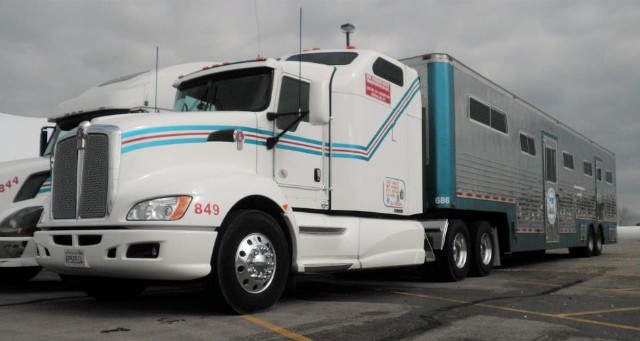 Unique to the industry is our commitment to safety, health, and the comfort of the horses we transport and the peace of mind of their owners. Our dedication in this regard is reflected in the many owners, breeders, and trainers, who consistently ship with Bob Hubbard Horse Transportation. The reliability of our vehicles is maintained above DOT standards through our modern repair facility in California and through our contracts with professional service organizations throughout the country.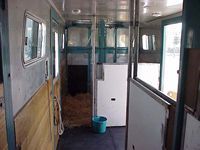 During their journey your horses ride in our air ride vans featuring adjustable stalls from a bedded single totally enclosed stall, to a bedded stall and 1/2 bedded box stall.